Abigail Miller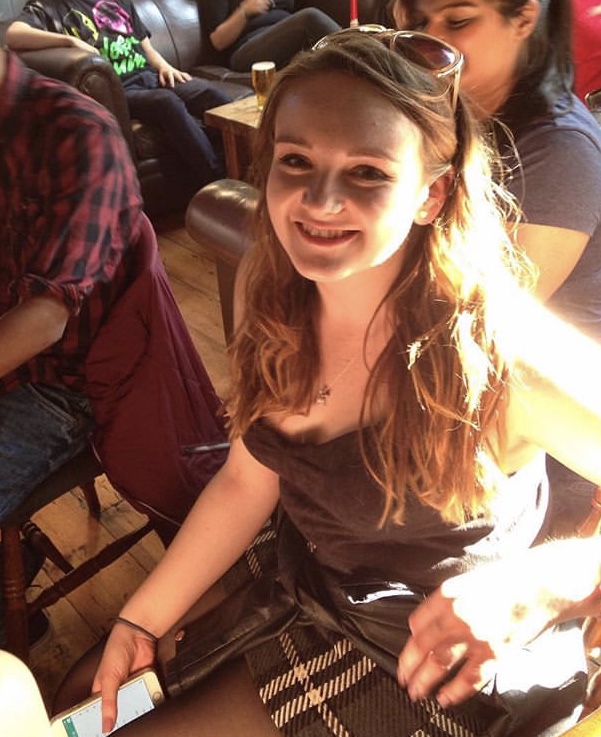 Email

Biography
Abigail Miller was awarded her MChem degree in Chemistry from the University of Brighton in 2018. For her third-year project she worked on the adsorption of copper onto biomaterials as a method of cost-effective water purification. Then, for her Master's project, she undertook research on the impact of macromolecular crowding agents on lyotropic liquid crystal phase behaviour of surfactants in order to assess their suitability as models for amphipathic systems. Abigail has just joined the University of Nottingham to undertake a PhD under the joint supervision of Prof. Elena Besley and Prof. Tony Stace investigating the dielectric nature of fullerene clusters.
Current Research Project
Investigating the behavioural differences presented between treating fullerenes as a metallic or a dielectric material to assess and increase stability by manipulation of geometries and configuration.
Research Interests
Dielectric materials
Stability of fullerene clusters
Dynamic Simulations of Electrostatic Systems
Many-body Electrostatic Interactions
List of Publications