Matthew Halstead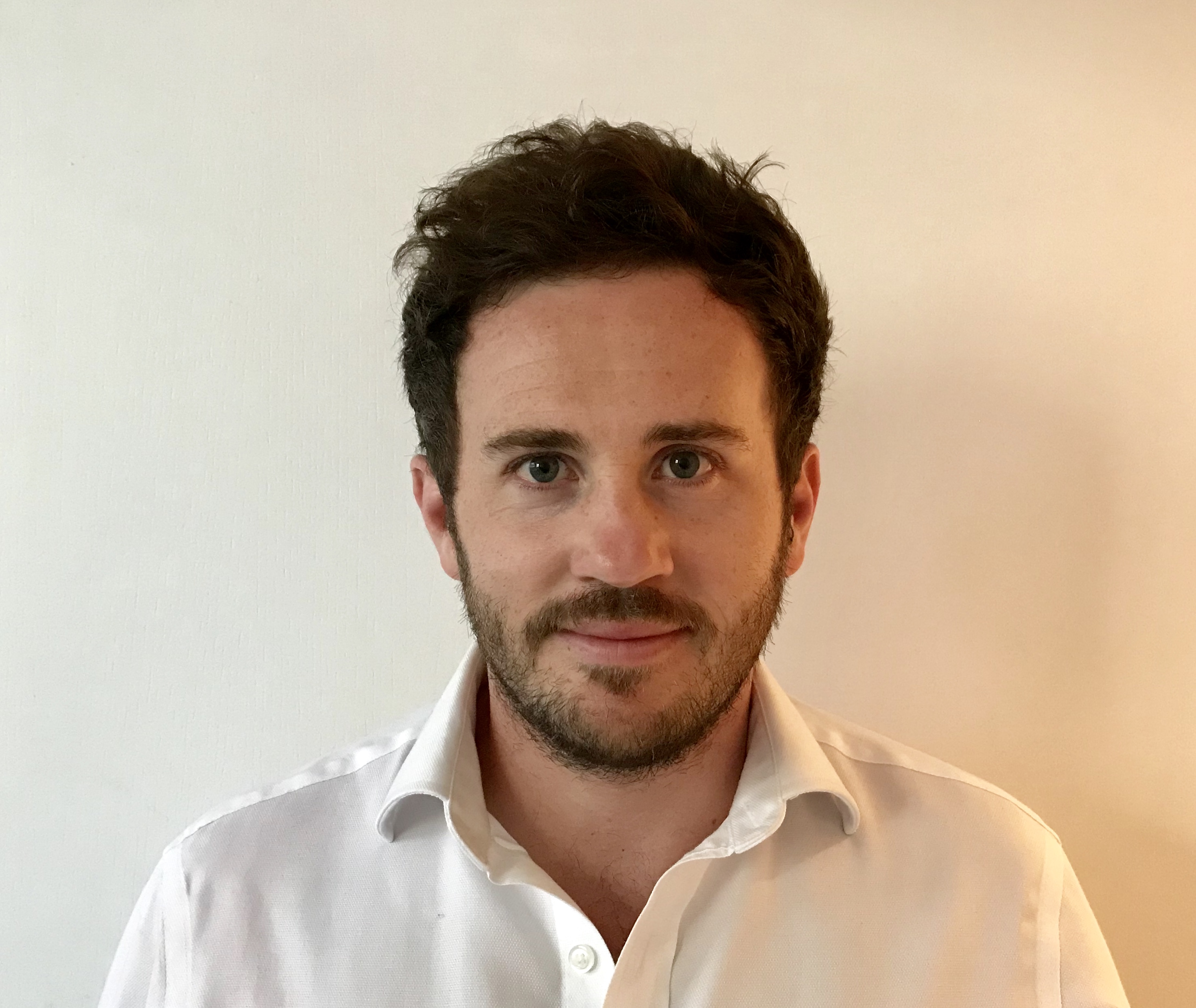 EMail

Biography
Matt obtained his MSc in Chemistry with Molecular Physics from the University of Nottingham in 2007. Having worked in business for ten years as a Chartered Accountant, he returned to the University to undertake a part-time PhD from London. His current research focusses on understanding the electronic structure and charge distributions of functionalised endofullerenes from a quantum mechanical and classical electrostatic perspective.
Current Research Project
Computational and classical electrostatic modelling of metallo-endofullerenes, dipolar endofullerenes and hydrogen-functionalised endofullerenes.
Research Interests
Endofullerene commercial applications
Selected Publications