Aleksandra Foerster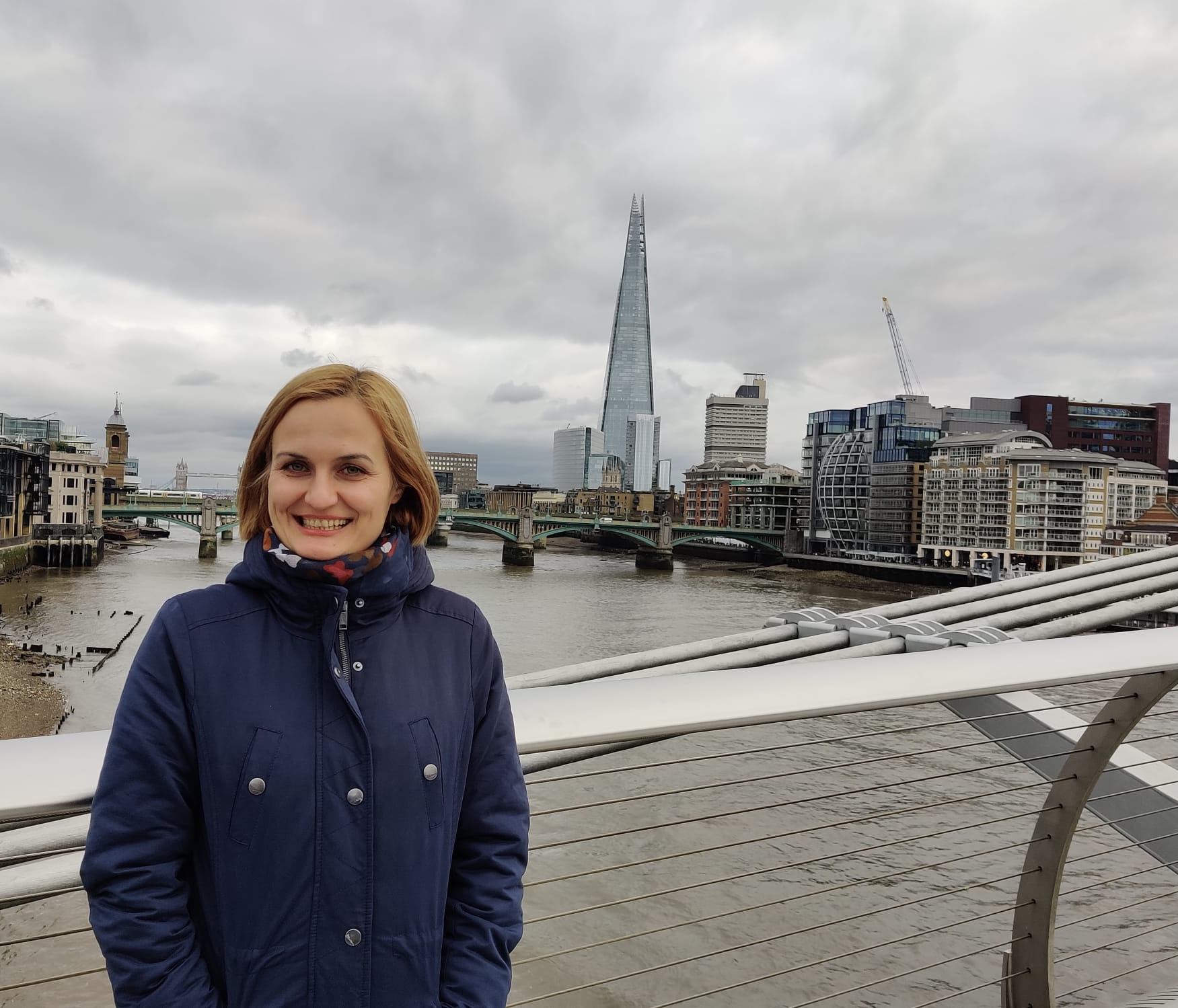 Email

Biography
Aleksandra obtained her MSci Degree in Chemistry from the University of Maria Curie Sklodowska in 2008. Having worked in experimental chemistry field for few years she decided to pursuit PhD degree in compuational and theoretical chemistry to broaden her exprertise and research interests. Her current research focuses on computational molecular spectroscopy for biochemical and sensing applications.
Current Research Project
Simulation of the non-resonant X-ray emission spectra of biomolecules using DFT-based approaches.
Study of QD-based sensor properties and rationalisation of the photophysical process underlying the sensing mechanism using DFT and TDDFT calculations.
Investigation of electronic structure and switching mechanism of endohedral fullerenes.
List of Publications