Isabel Cooley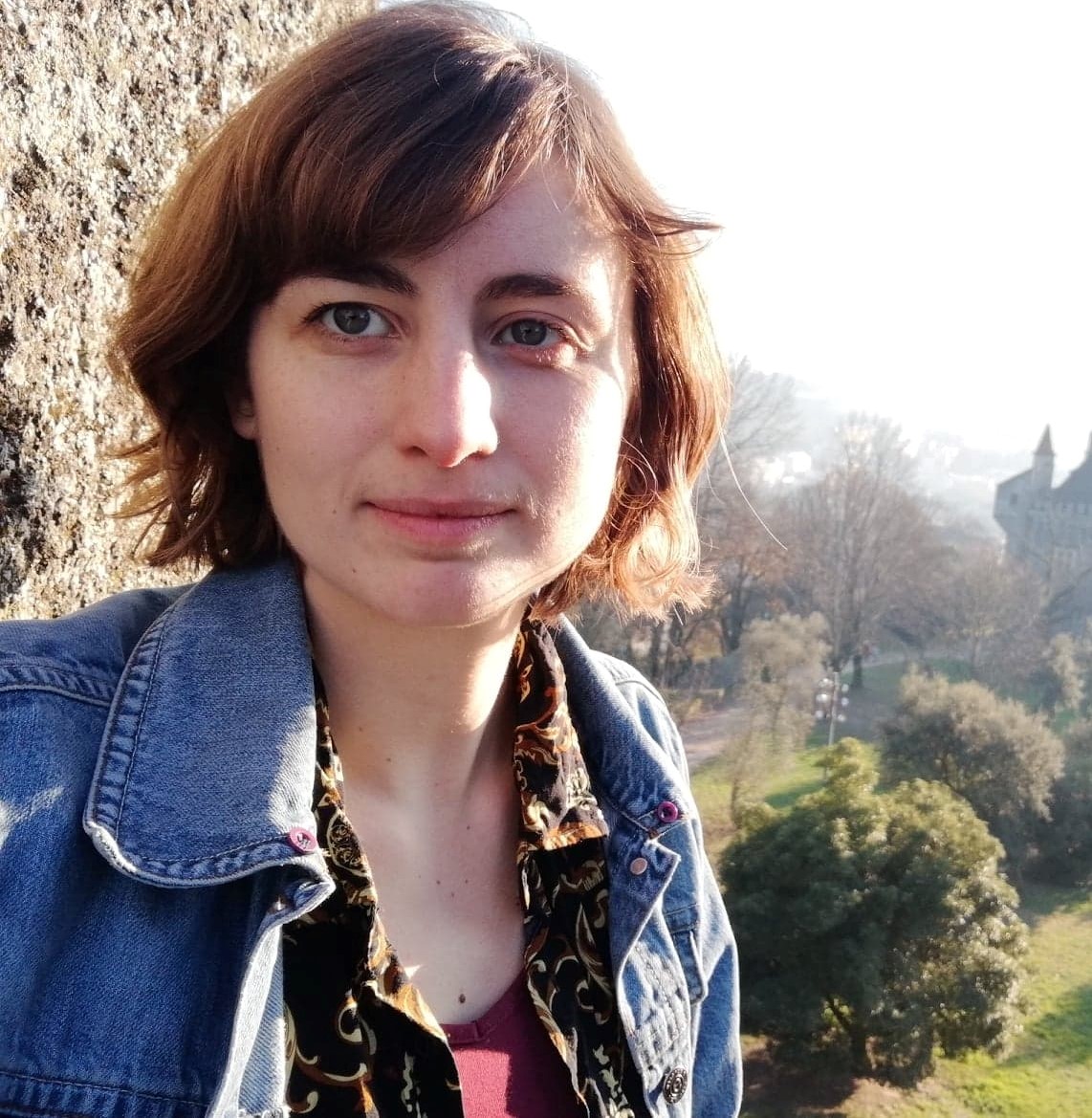 EMail
Biography
Isabel was awarded her MSci degree in Chemistry with an International Study Year from the University of Nottingham in 2019. Her Master's project was undertaken under Dr. Richard Wheatley investigating the implementation and applications of the Iterated Stockholder Atom method for calculating atomic charges. Previously she has also completed a summer project with Professor Tony Stace and Professor Elena Besley investigating the aggregation of ice spheres using an electrostatic model. She is now undertaking a PhD with Professor Elena Besley studying the adsorption properties of Metal Organic Frameworks (MOFs).
Current Research Project
Computational analysis of experimentally designed MOFs for hydrocarbon and CO2 separations.
Computational screening of MOFs for hydrocarbon separation.
Research Interests
Porous solids
Gas Separation
List of Publications