Josh Baptiste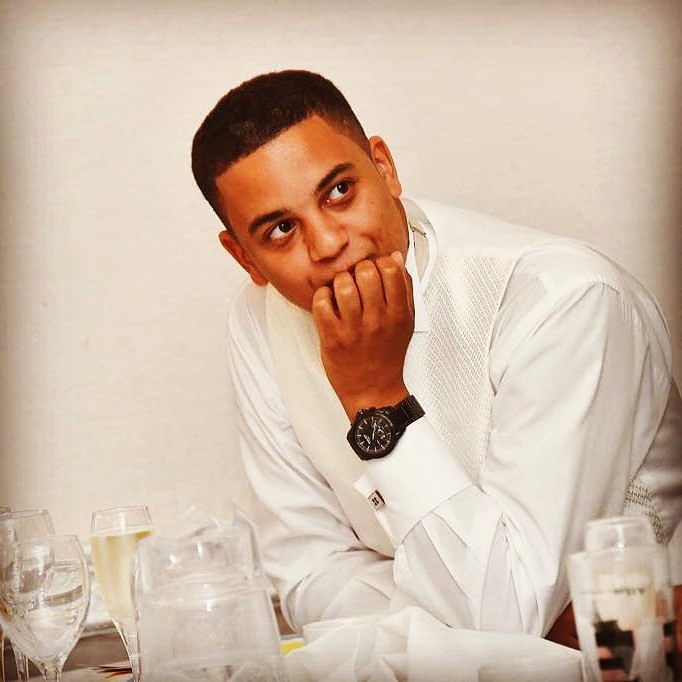 EMail

Biography
Joshua Baptiste was awarded his MSci degree in Chemistry from the University of Nottingham in 2016. During his final year, he worked with Prof. Elena Besley investigating the electrostatic interactions between charged fragments in the electrospraying phenomenon. He then stayed on at the University of Nottingham with Prof. Elena Besley to undertake an industrial CASE PhD scheme alongside GSK and is currently working on modelling the electrostatic cohesion within dry powder inhalers.
Current Research Project
Electrostatic cohesion of pharmaceutical powders.
Polyoxometalate self-assembly into 'blackberry' structures.
Cloud Formation in the Mesosphere.
Self-Assembly Behaviour of Patchy Micro-Colloids.
Research Interests
Electrostatic Self-assembly
Dynamic Simulations of Electrostatic Systems
Many-Body Electrostatic Interactions
List of Publications
1.
Coulomb fission in multiply charged molecular clusters: Experiment and theory.


Harris, C., Baptiste, J., Lindgren, E. B., Besley, E. and Stace, A. J.
Journal of Chemical Physics, 2017, 146, 164302.


DOI: http://dx.doi.org/10.1063/1.4981918