Anton Nizovtsev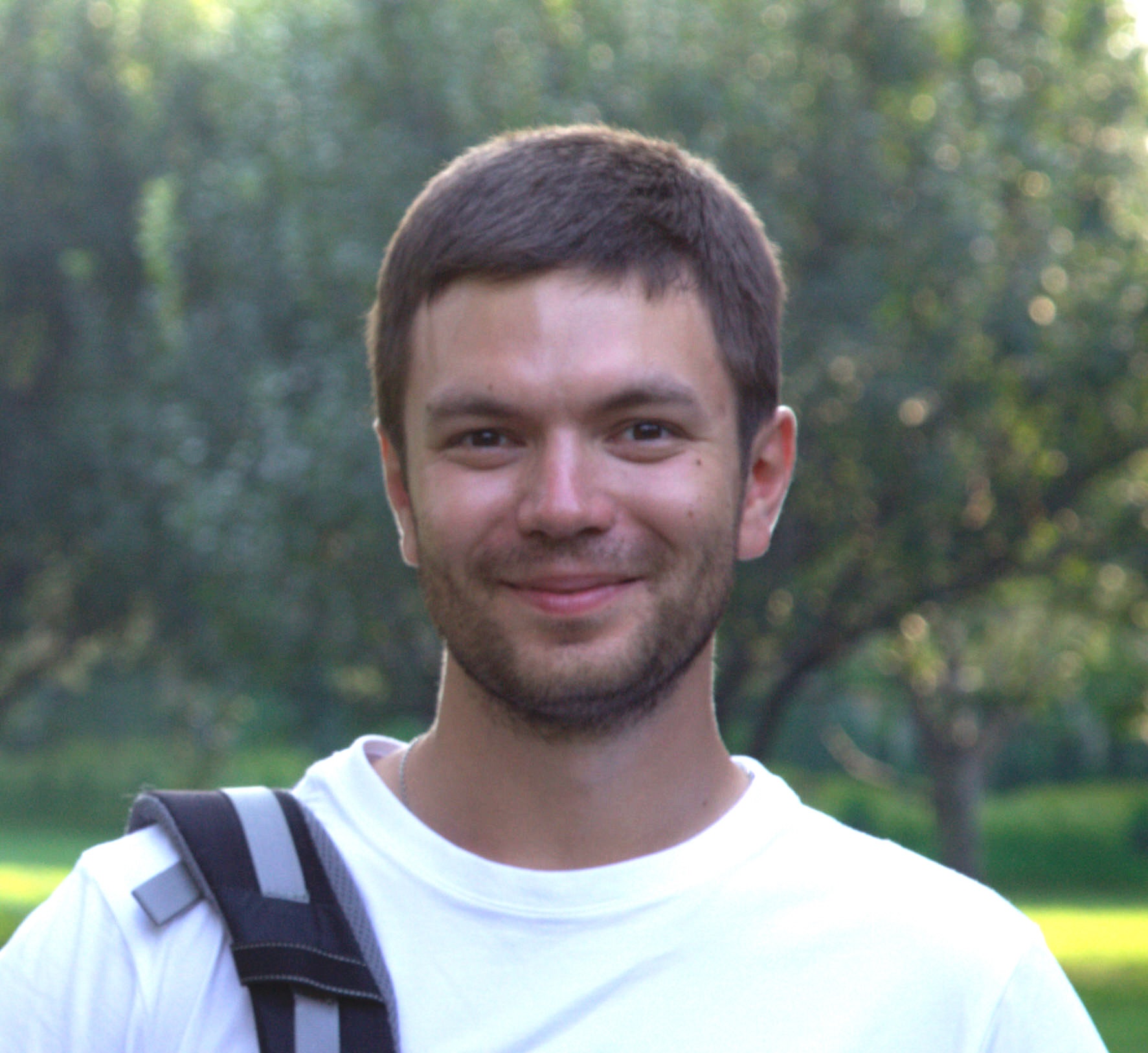 Role
Leverhulme Trust Postdoctoral Research Fellow
EMail

Biography
Anton Nizovtsev was awarded his MSc degree in Chemistry (2009) from Novosibirsk State University and PhD degree in Chemistry (2014) from Nikolaev Institute of Inorganic Chemistry (NIIC SB RAS), Russia. After postdoctoral training at NIIC SB RAS and research visits to Utah State University and the University of Nottingham, Anton joined the group of Prof. Elena Besley as a postdoctoral researcher (March 2017-Present).
Current Research Project
Computational modelling of optical properties of two-dimensional supramolecular networks on insulators.
Research Interests
Chemistry and physics of surfaces
Chemical bonding
Reaction mechanisms
Selected Publications
Structural flexibility of DABCO. Ab initio and DFT benchmark study.
Nizovtsev, A. S., Ryzhikov, M. R., Kozlova, S. G.
Chem. Phys. Lett. 667, 87-90 (2017).

DOI: https://doi.org/10.1016/j.cplett.2016.11.042




Search for aromatic anions in the P2E3- (E=N, P, As, Sb, Bi) series.
Nizovtsev, A. S.
Phys. Chem. Chem. Phys. 18, 16084-16087 (2016).

DOI: http://dx.doi.org/10.1039/C6CP02241C




Synthesis and structural characterization of magnesium-substituted polystibides [(LMg)4Sb8].
Ganesamoorthy, C., W&oumllper, C., Nizovtsev, A. S., Schulz, S.
Angew. Chem. Int. Ed. 55, 4204-4209 (2016).

DOI: http://dx.doi.org/10.1002/anie.201510504




Li4E8 (E=P, As, Sb, Bi) clusters: The quest for realgar-type [E8]4- Zintl anions.
Nizovtsev, A. S., Ivanov, A. S., Boldyrev, A. I., Konchenko, S. N.
Eur. J. Inorg. Chem. 35, 5801-5807 (2015).

DOI: http://dx.doi.org/10.1002/ejic.201500931




Electronic rearrangements during the inversion of lead phthalocyanine.
Nizovtsev, A. S., Kozlova, S. G.
J. Phys. Chem. A. 117, 481-488 (2013).

DOI: https://doi.org/10.1021/jp3108107