Alexander Markevich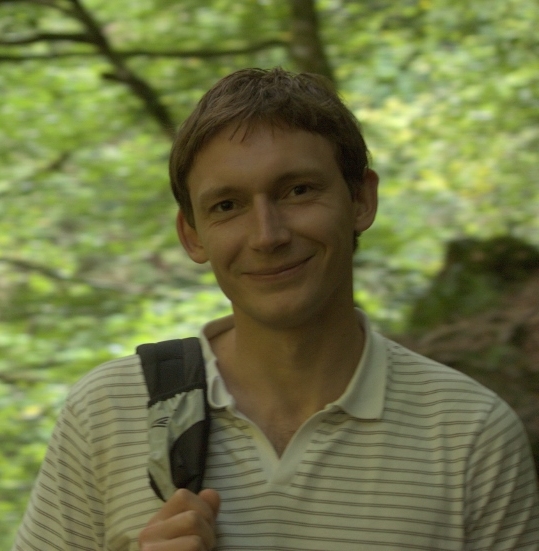 Role
ERC Postdoctoral Research Fellow
EMail

Biography
Alexander Markevich was granted a PhD degree in Physics by the University of Exeter, UK, in 2013. He got a MSc degree in Materials Science within the Joint European Masters Programme in Materials Science (University of Aveiro, Portugal; Technical University of Hamburg-Harburg, Germany; Aalborg University, Denmark) in 2009. Alexander joined the group of Prof. Elena Besley in January 2013.
Research Project(s)
Computational Modelling of Structure-Property Correlation in Carbon Nanomaterials.
Research Interests
First principles density functional theory (DFT) calculations of carbon nanostructures.
Structural defects in graphene.
Electronic properties of layered graphene structures.
Electronic properties of graphene on different substrates.
Modification of graphene electronic properties by atomic and molecular adsorbates.
Catalytic oxidation of graphene and graphite.
Physics and chemistry of surfaces.
List of Publications